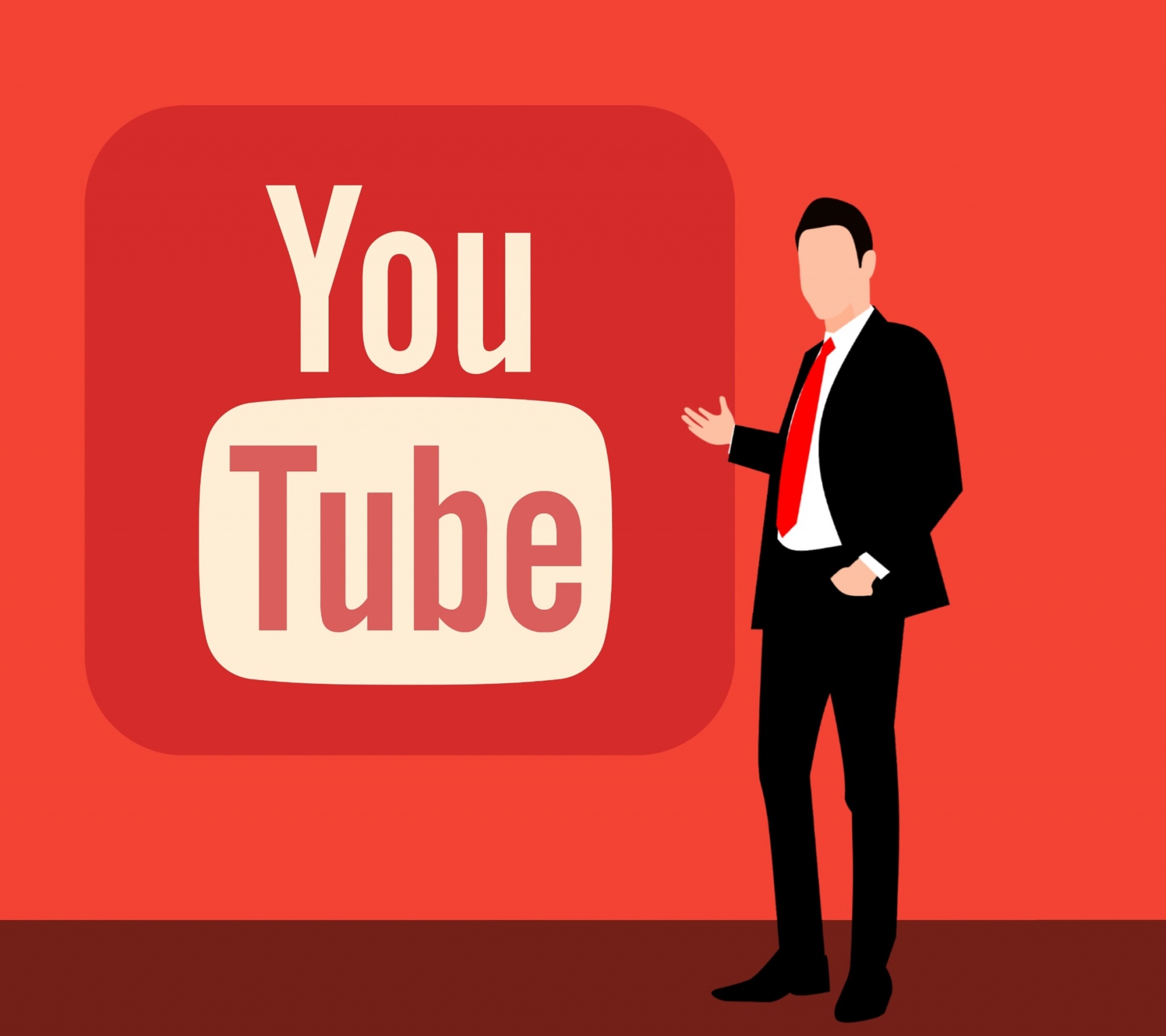 To keep you up to date, we have made a video series available for you on Youtube.
There, Dipl.-Ing. Heiko Neeland and M. Sc. Katrin Sporkmann explain what is meant by tracking and what is needed for it. They also explain the importance of tracking systems and which ones exist, as well as the accuracy with which tracking systems determine the location of animals.
The series is rounded off with a reference to the importance and potential of tracking systems in the dairy farming sector.
You can find the link below this description.
We would be very pleased to receive your feedback.