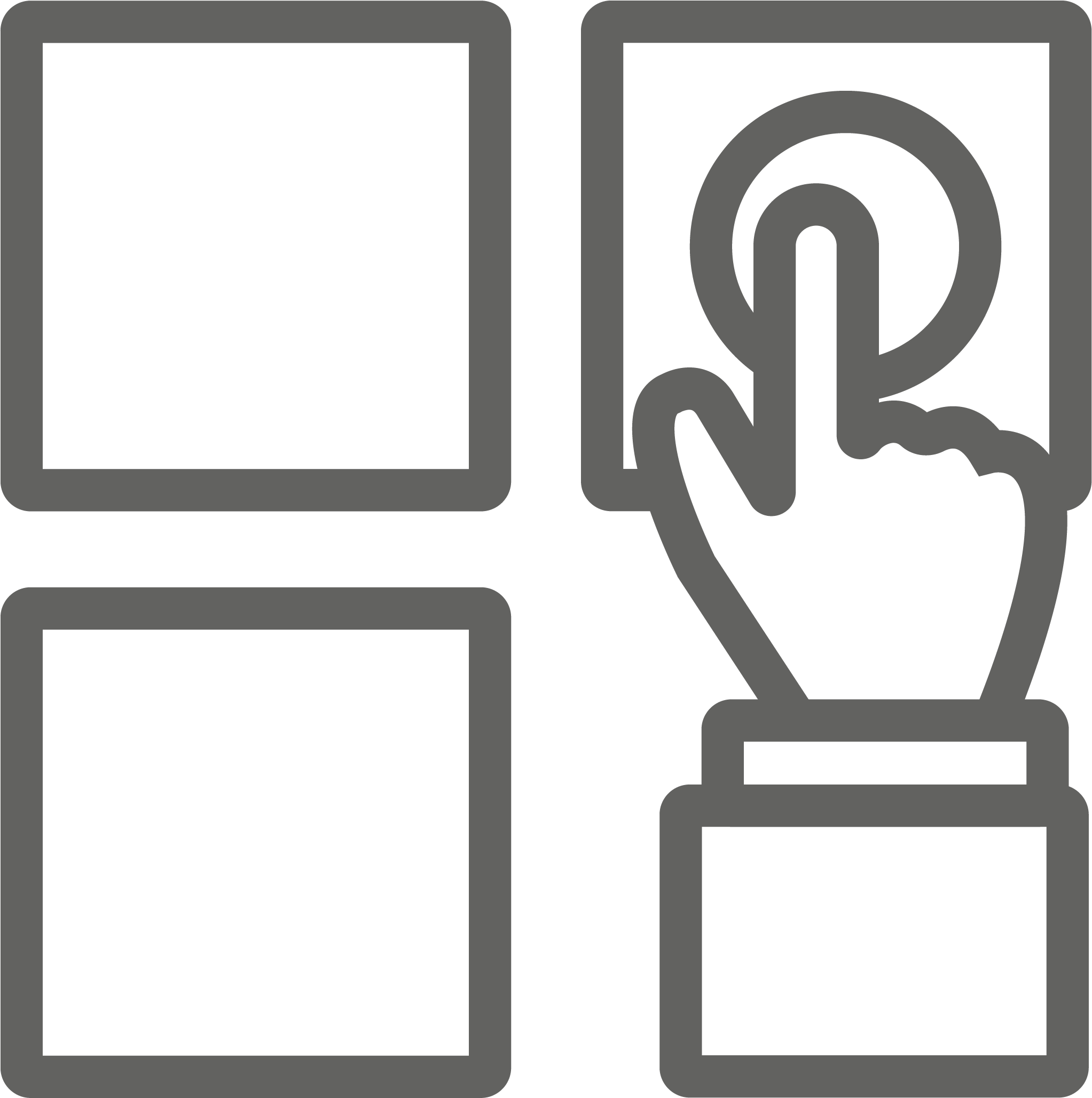 Experimental area "Decision Support / Assistance Systems"
In order to meet the requirements of sustainable, resource-saving and animal welfare-oriented agriculture in the future, animal owners can use intelligent digital systems to support their daily work. These assistance systems collect data on all aspects of the animal and stall and make it available to the farmer. Based on this data, the livestock owner has a better overview of what is happening in the cowshed. This enables him to respond more quickly and more specifically to problems such for example a Disease respond. Our goal is to determine the currently available assistance systems and to assess how helpful these systems are in everyday work around cattle.

Our team from LfULG Sachsen at the state's Teaching and Experimental Farm Köllitsch is in charge of work package 6 "Assistance systems". The main focus is on networking theory and practice. At the beginning of the project it is determined, which assistance systems for cattle husbandry are currently available on the market and what they can do. In addition, we want to know which components an assistance system should ideally contain. We will also explore which systems are most useful and work properly for the cattle breeder.
We want to answer these questions in the interests of the dairy farmers but also in the interests of the manufacturers. This means that digitalization in farms can be further optimized. Employees in the agricultural business are relieved and young people are enjoying the job of animal husbandry again. The function check of the assistance systems is used to identify possible weak points and to find solutions together with the manufacturers to remedy these weak points. This improves functionality and handling. In a later application, there is nothing to stand in the way of a smooth, digitally supported work process.
Farmers can find a suitable system, based on the project results, more easily without having to test different options. Advantages and disadvantages of the individual systems are worked out and suggestions for improvement are submitted to the respective manufacturers.
The cooperation with industry, advice and practical farmers is an important focus of our work. At the end of the project, we will creat a guideline for the evaluation of assistance systems in cattle farming with recommendations for practice.
Partner companies and participating institutions, which are spread all over Germany, are involved in the practical investigations. Other interested farms are welcome to join the project.