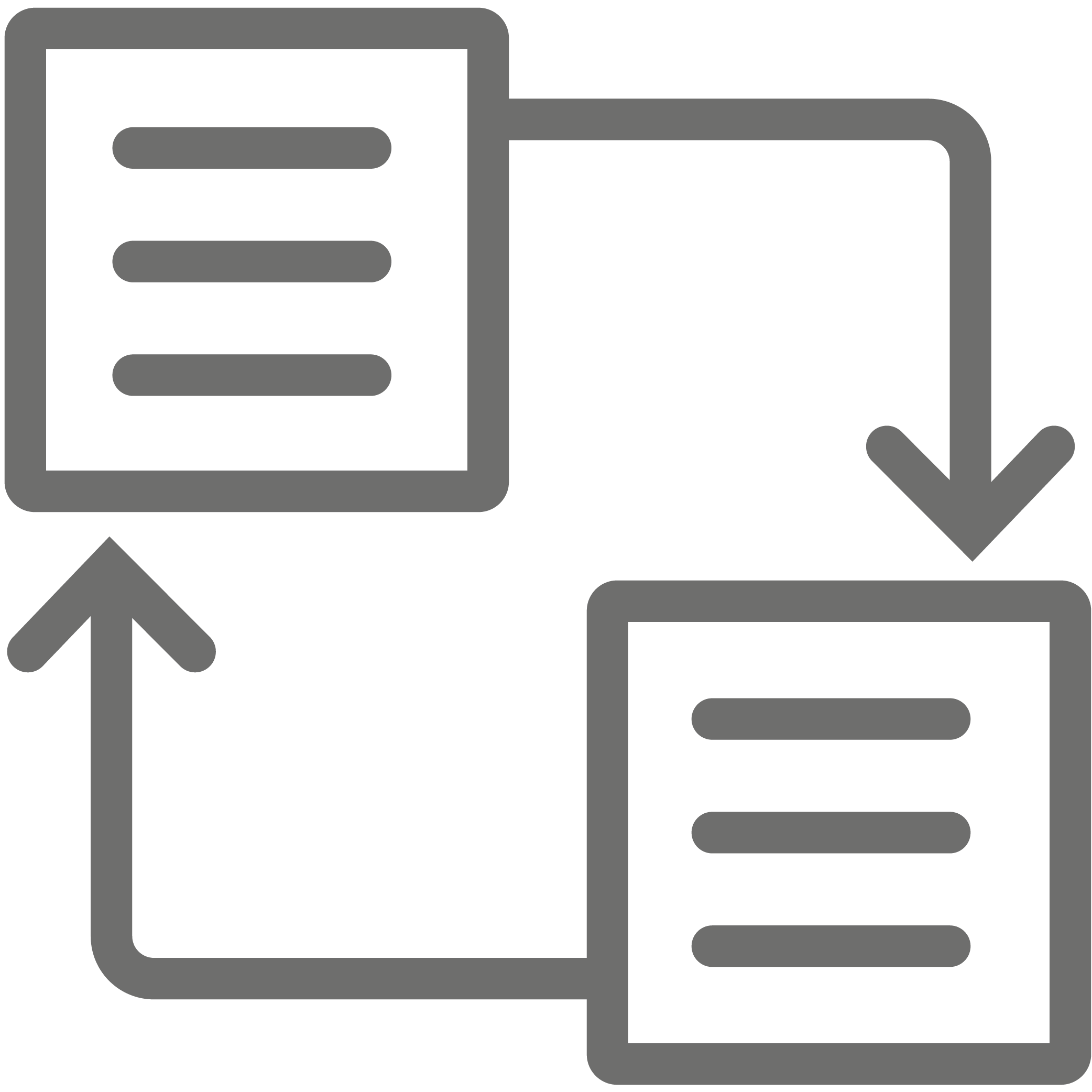 Experimental area "Knowledge transfer"
In order to support the further development of the digitalization of your business and to ensure the professional-oriented communication in all directions, the Agricultural test- and education center Haus Düsse, as an institution of the Chamber of Agriculture of North Rhine-Westphalia, forms the interface between agricultural practice and the manufacturers of technology in the CattleHub project and software solutions as well as the scientific project partners.
As part of the project network, the NRW Chamber of Agriculture is primarily responsible for the transfer of knowledge into agricultural practice and supports the establishment of digital systems in cattle farming in this way. As part of the project, however, a needs analysis is first carried out on the farms together with the practitioners. With their help, the special operational requirements should be recognized and the specific need for action with regard to the benefit and process quality of digital assistance systems derived. The results from the needs analysis are passed on to the experimental areas and are incorporated into the technical implementation. The next step is to use and test the digital technologies in the participating pilot companies. This ensures a continuous flow of results and information between practice, science and advice.
As part of a holistic transfer of knowledge, innovative methods tailored to the individual framework conditions of the companies are used to convey know-how about digital innovations. For this purpose, e.g. online guides, tutorial videos and simulations are being developed and the implementation of webinars, method workshops, discussions with manufacturers and the initiation of a state working group are planned. Overall, the livestock owners and their animals will benefit from the project through validated systems, improved decision recommendations and an animal-specific as well as target and practice-oriented transfer of knowledge.