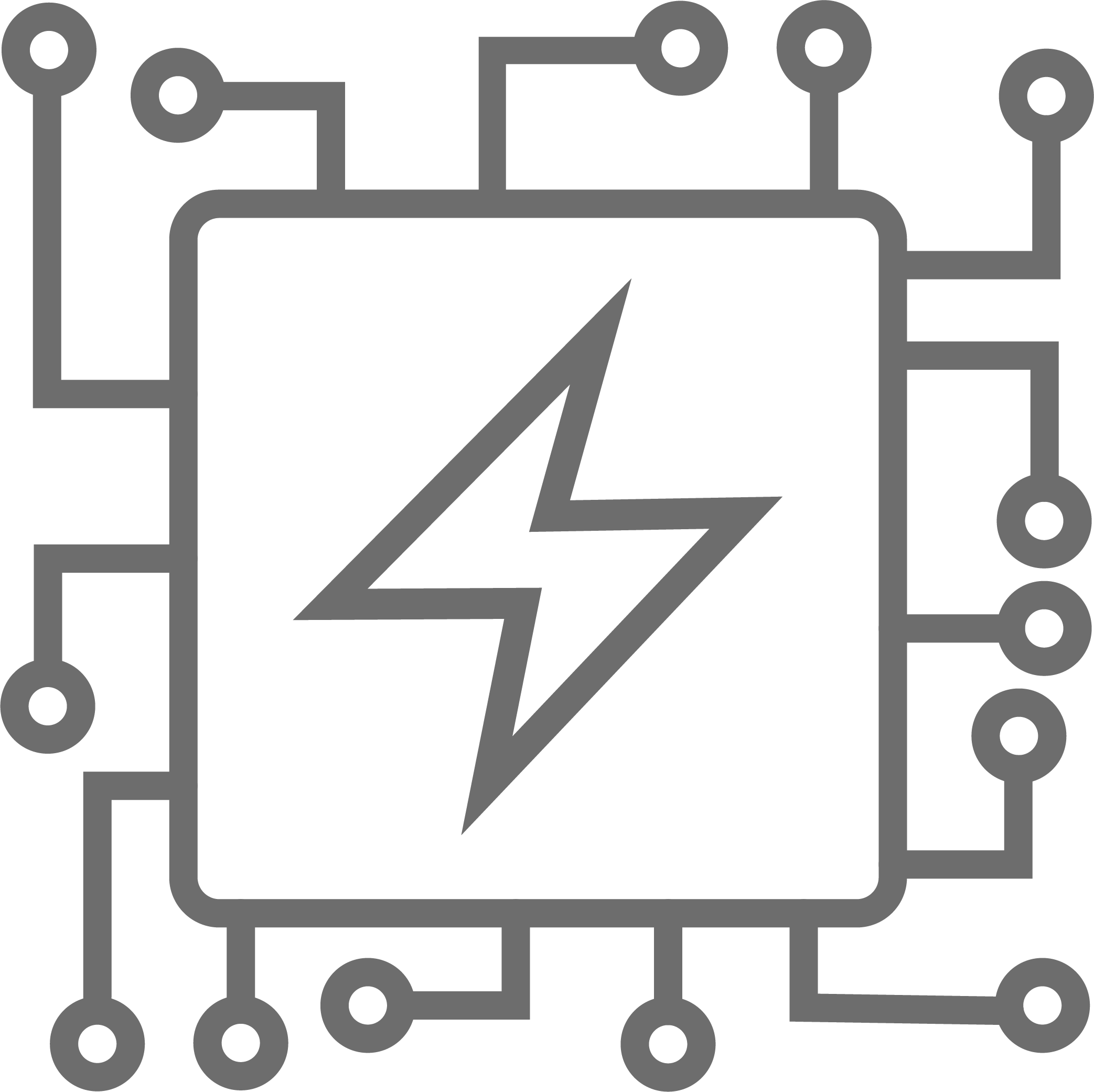 Experimental area "Sensors and energy supply"
By means of digital sensor technology, almost all vitality parameters of a cow or a bovine can be determined and monitored in real time today. These are, for example, body temperature, blood pressure, pulse and heart rate, blood oxygen saturation, motion parameters or the amount of feed and water intake. This allows irregularities in the daily routine to be detected, conclusions to be drawn about the health of the animals, or animal-specific decisions to be derived when managing the animals. What fitness trackers can do for humans today can thus be used in a very similar way for animal welfare.
In the "Sensors & Energy Supply" field of experimentation, such sensor systems are examined from the point of view of their general usability by farmers. Which sensor technology is suitable for use on animals and where are the limitations and boundaries? Which parameters can be collected with which sensor at which position and how often is this actually necessary? By which energy supply can the sensor technology be fed more persistently or sustainably? After all, those sensors require energy and an animal cannot be regularly plugged into a socket like a cell phone. In the end, of course, it all has to pay off financially, which makes the task correspondingly more difficult.
These and other questions are being experimentally investigated and scientifically evaluated not only for products that are currently commercially available on the market, but also for novel sensor, as well as energy generation, storage and saving technologies. The answers to be found will be processed during the course of project for both, research and practical users. The answers may also represent an important decision-making aid for the introduction of digitalization in animal-related agriculture.
Slogan: "With minimal effort in sensor technology and energy supply, maximal gain of information."