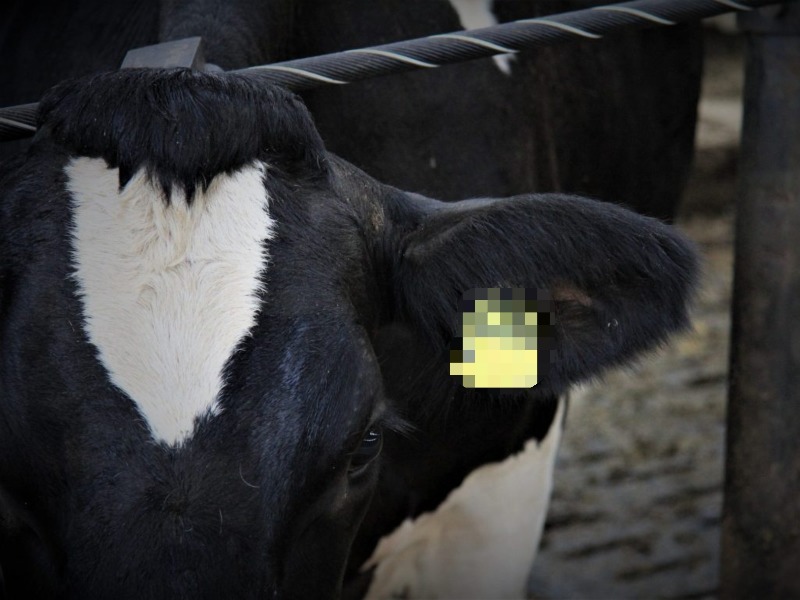 Series of articles in the DLG notification
Do you receive the DLG notifications? Yes? Then you can look forward to the next issues of the notifications, where you will find a report from the experimental field. We have already made a start in the last issue with an article on the subject of "High expectations of technology".
In this article, project manager Prof. Dr. Wolfgang Büscher and project collaborator Johanna Ahmann show what farmers expect from assistance systems. They look at the improved work situation, decision-relevant information, process monitoring and improved profitability.
In the next issue, we will be looking at the topic of "Tracking: More than just a cowshed navigator". Look forward to the following issues and our articles! If you would like to give us feedback or have any questions, please feel free to contact us.